Our Company
For over a decade, Avionté has been empowering thousands of professional staffing and recruiting firms to find and place top talent in noticeably less time – all while delivering an exceptional candidate and client experience.
Mission
Empowering Employment
We enrich lives by empowering staffing agencies to connect people with meaningful work.
Vision
To be the premier trusted technology partner to the staffing and recruiting industry.
Our Values
From start-ups to enterprises, we are committed to the success of all our clients. Our values guide our approach to product development and customer support.
Commitment
Integrity
Accountability
Innovation
Excellence
Community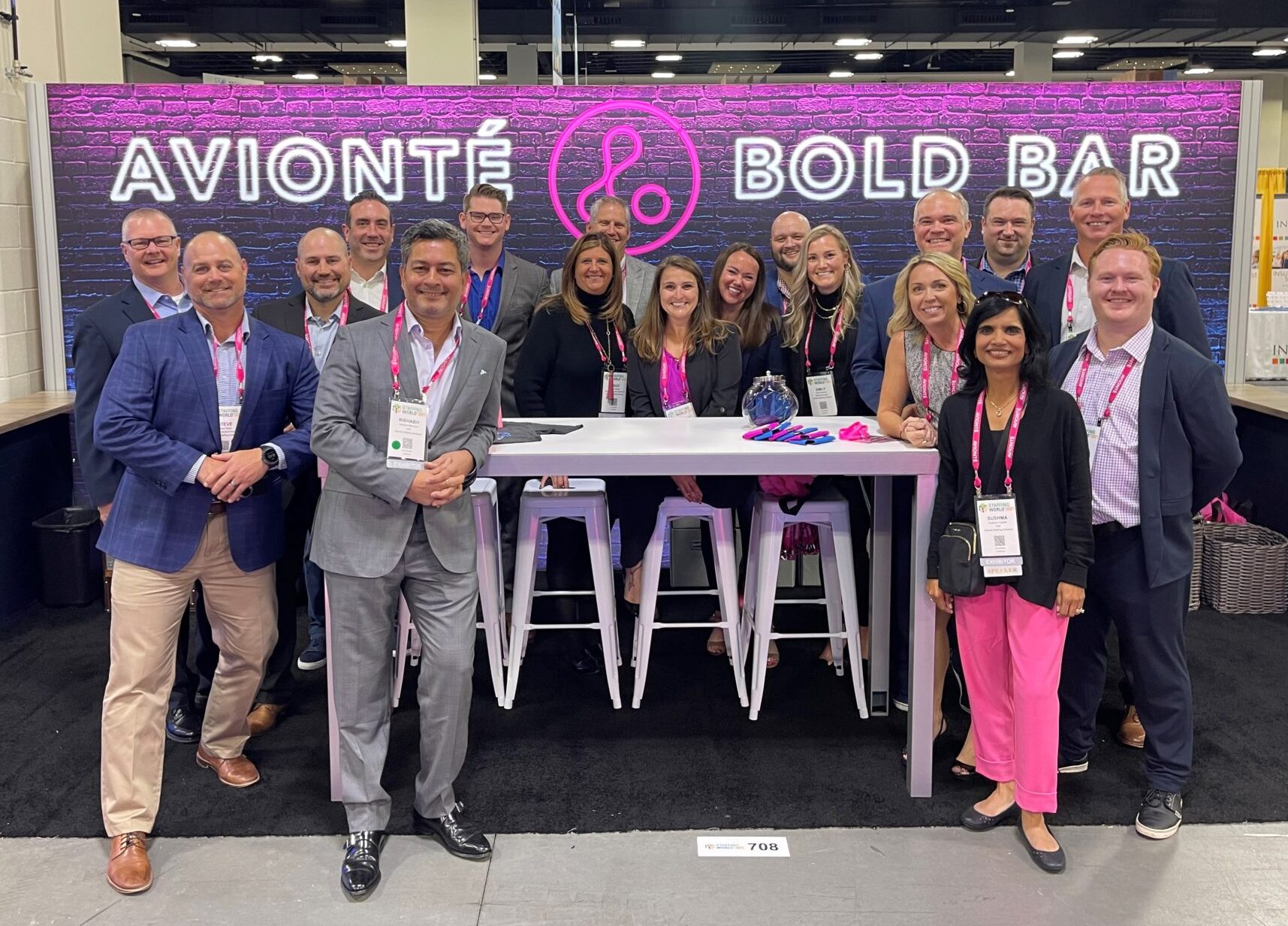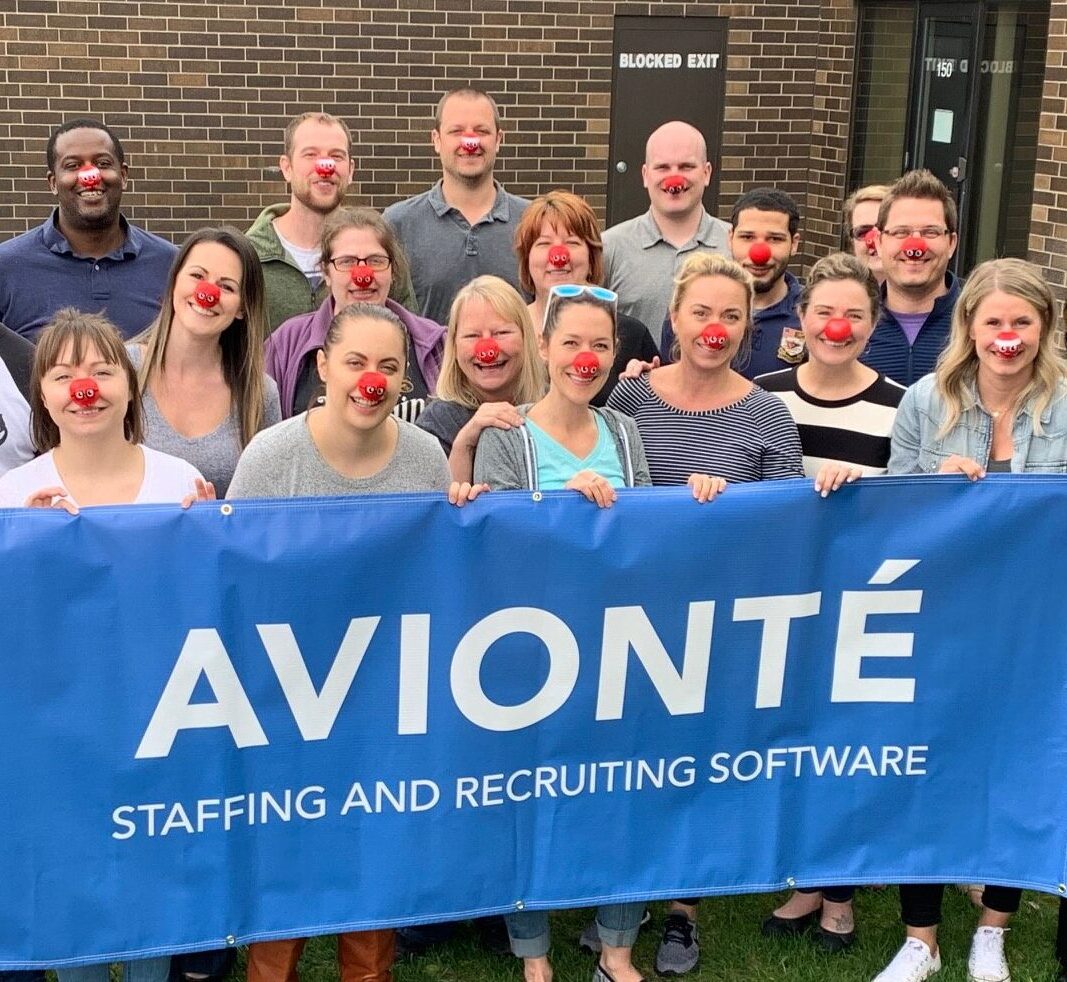 Leading the Industry
Avionté provides the most comprehensive, technologically-advanced, end-to-end staffing solutions on the market.
Our leadership team has extensive experience in a variety of fields, and they all share a passion for developing best-in-class technology for the staffing industry.
Join a thriving company with a culture that is driven by industry leadership, innovation, and growth.
Technology has revolutionized the staffing industry, and Avionté provides the only true end-to-end staffing software platform.
"Great software delivers great outcomes. At Avionté, our goal is to ensure that customers have the tools and technology to succeed not just today, but also five and ten years down the road."

Rishabh Mehrotra
CEO
Industry Affiliations
In the staffing and recruiting industry, connections are a valued commodity. Avionté has made those connections. Our partnerships allow us to contribute to the growth of our industry and stay on top of change. In the end, this helps us make our software more comprehensive, more efficient and easier to use.
About Avionté Hope Foundation
Launched in January of 2012, the Avionté Hope Foundation (AHF) was established by Avionte's four founding partners to positively impact the lives of individuals in the local community and give Avionté employees the conduit to volunteer and make a difference. The Foundation's mission is to "help people help themselves" by "touching lives and driving change." Avionté Hope Foundation's committee works to ensure all efforts go towards positively impacting the lives.
Avionté Hope Foundation's Impact
VOLUNTEER HOURS
Avionté employees have volunteered over 2k hours in support of AHF.
NON-PROFITS
AHF has partnered with over 50 non-profit organizations in the Twin Cities area.
MONEY DONATED
AHF has donated over $250,000 to local non-profit organizations since 2012.
YEARS
Avionté Hope Foundation has been giving back since 2012.
Trusted by Staffing and Recruiting Leaders
Across North America