What Makes Avionté Staffing Software Different
A true end-to-end staffing software solution for firms, and a seamless mobile experience for talent.
Avionté is transforming the staffing and recruiting industry by providing fully integrated recruiting software solutions that seamlessly link agencies to employers and talent – all in a single, easy-to-use mobile app.
IMPROVED REDEPLOYMENT RATES
A Proven Track Record
Staffing firms of all sizes reap the benefits of Avionté's demonstrated commitment to staffing software technological innovation. Take advantage of the industry-leading end-to-end staffing software and best-in-class mobile talent management functions.
Best Mobile Candidate Experience
Build loyalty with a single mobile app for all talent-facing interactions. Our mobile talent app offers a seamless talent experience that integrates into a single system of record.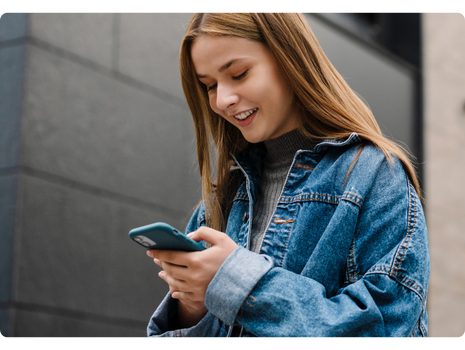 Only End-to-End Platform
Avionté provides the industry's most robust end-to-end staffing software compared to other companies that offer limited solutions.
Lowest Total Cost of Ownership
By offering an end-to-end recruiting software, Avionté has a lower total cost of ownership compared with other staffing solutions.
Innovation and R&D
Dedicated to bringing the best and latest technology to the staffing industry, we invest heavily in research and development.
Successful Clients
From start-up to enterprise level clients, we have a proven track record of helping staffing firms of all sizes operate more efficiently, and effectively.
Enterprise Scalability
Enterprise grade infrastructure and security enable a nearly unlimited ability to scale.
Rapid Deployment
Ever-changing market demands require a powerful technology solution that can adapt quickly and be rapidly deployed.
Why Do Staffing Leaders Trust Avionté Staffing Software
PAYROLL PROCESSED ANNUALLY Find Out Why Staffing Industry Leaders Choose Avionté