Why Join Avionté?
At Avionté, our commitment to excellence and innovation is contagious. It's a culture defined by integrity, transparency and accessibility to peers and leadership alike.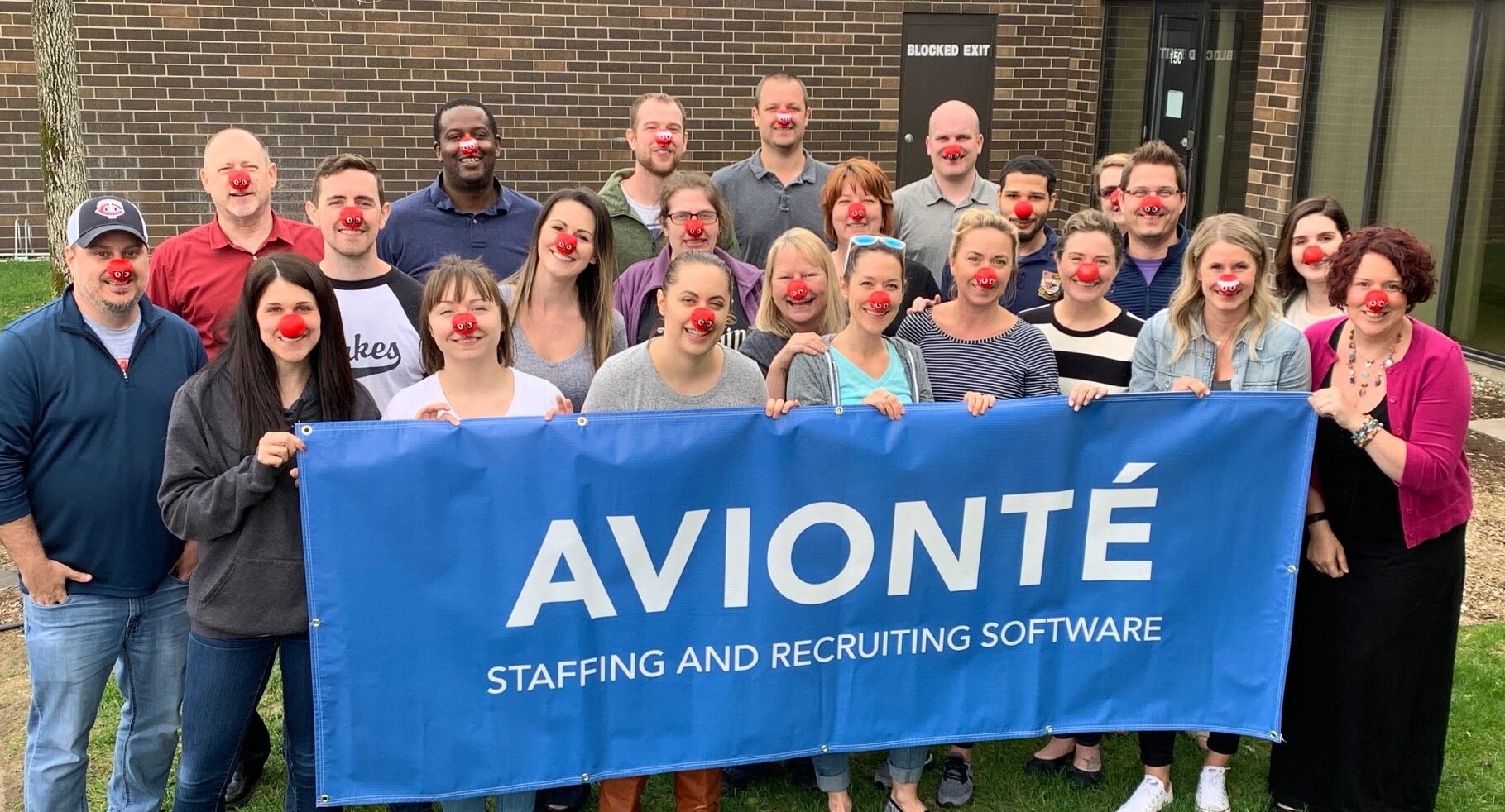 Flexibility and Choice
Headquartered in Minnesota, our employees live across the US with each having the option to work entirely remote or via a hybrid model.
Benefits and Beyond
We offer a competitive benefits package and generous perks, along with a collaborative and inclusive work culture.
Learning and Development
From ongoing, company-led training sessions to topical professional courses, employees continually hone their professional skills.
Our Values
Without reservation, we are committed to the success of every client and the relationships we build. These values serve as daily guides in all that we do.
Commitment
Integrity
Accountability
Innovation
Excellence
Community
Recent Industry Awards and Recognition
We are honored to be recognized by our peers.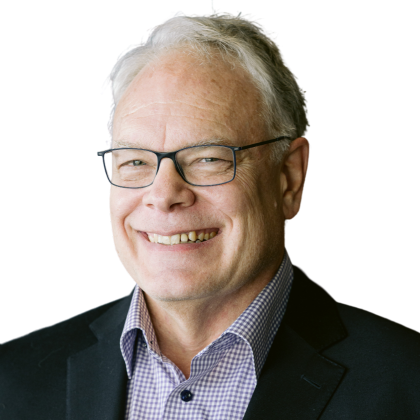 Christopher Ryan
CHIEF STRATEGY & MARKETING OFFICER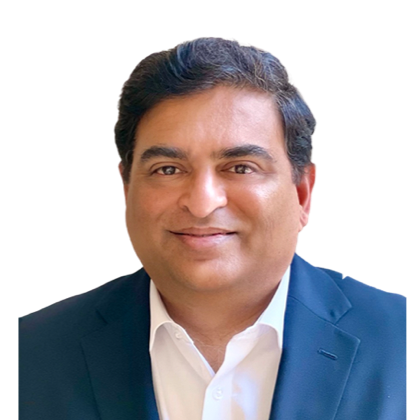 Sarat Kakumanu
SENIOR VICE PRESIDENT, ENGINEERING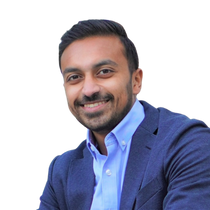 Varun Nath
SENIOR VICE PRESIDENT, OPERATIONS
Matt Movern
VICE PRESIDENT, HUMAN RESOURCES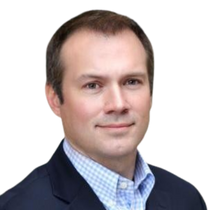 Jodda Perry
VICE PRESIDENT, ENTERPRISE SOLUTIONS