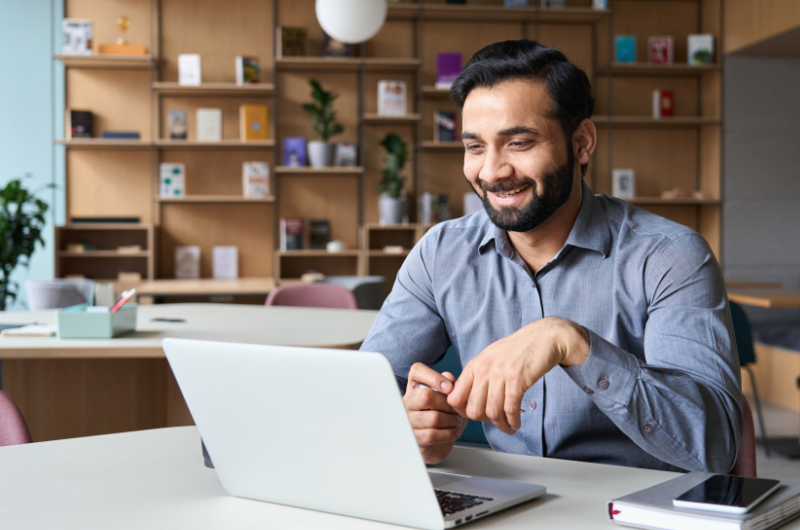 The Company
Aavalar is a leading staff augmentation and recruitment solutions firm that connects hiring managers and staffing leaders with in-demand, skilled professionals across information technology, finance and accounting, and engineering.
Since 1999, Aavalar Consulting has built an award-winning reputation with over one hundred of the most innovative Fortune 500 and mid-market companies to deliver substantial value through a broad set of services, including: staff augmentation, statement of work, and direct placement.
The Challenge
Although their previous applicant tracking system was acquired by one of the biggest players in the recruiting software industry, it left a lot to be desired. Unhappy with the product, the team at Aavalar set out to find a replacement.
Their new ATS/CRM had to meet the following criteria:
Complex search capabilities for both contacts and applicants
Great reporting to track metrics
Social media integration
Seamless email integration
The ability to customize using key words that they define
The ability to create tearsheets for both contacts and applicants
The Solution
After a successful data migration executed by an Avionté team that "bent over backwards to make things work and preserve our legacy data", it was time for the Avionté ATS to prove itself. And prove itself it did. The team ramped up quickly and have bought into their new ATS/CRM 100%. Since implementation, their recruiting efficiency has increased greatly.
You Might Also Be Interested in
Avionté Updates Brought Straight to Your Inbox